As our Company Mission saying: "provide the most premium products and services to customers, make the transaction efficiently and transparently, let the world love "Made In China ". Our Team is fully dedicated and stick to this mission, every single pc, every shipment, our company's founders& engineers& QC team, are strictly controlled it. Customers' satisfaction is the biggest inspiration for us, Thanks all the time to all supporters, we are long term business partners, we promise! 
Now we are ready to collect 1000 positive reviews and comments from our customers, If you like our products, Pls loudly let us know, really appreciate. 

13. Dec 23th, 2021:  OEM order for Spain client, who received the shipments and commented they like the products and very happy with the quality.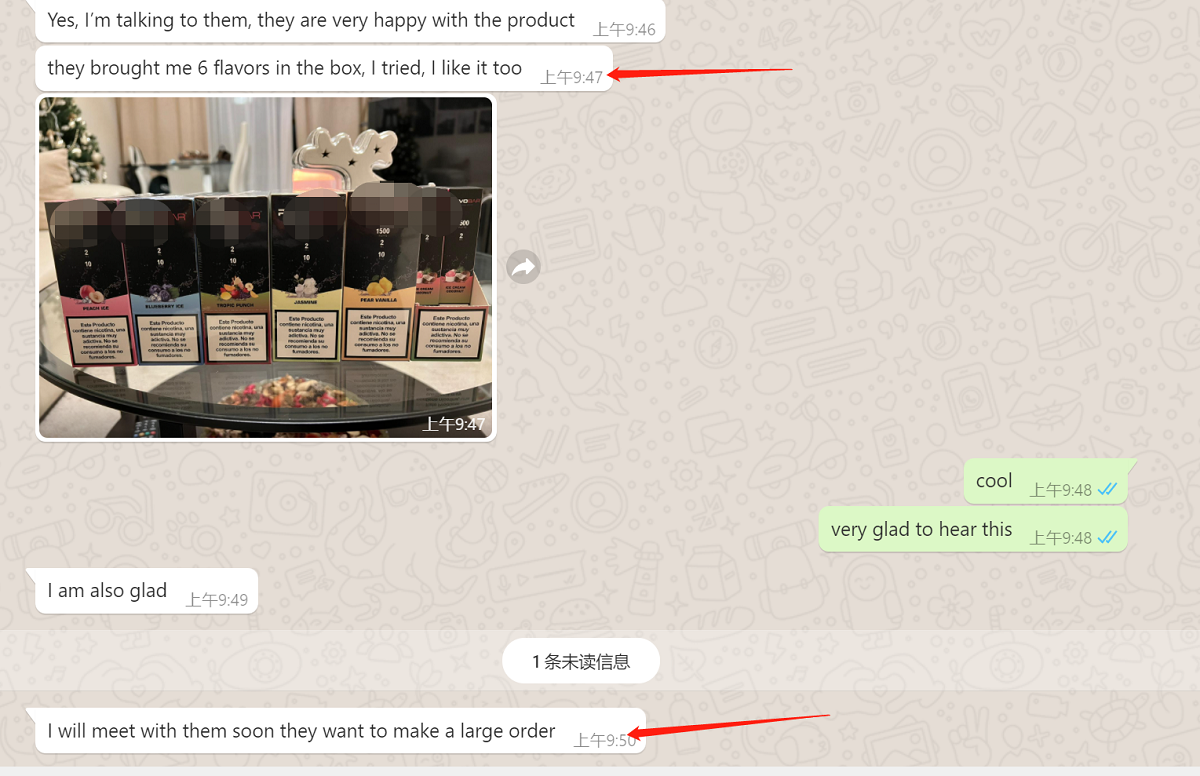 12.
Dec 21th, 2021: Ancker from Russia, who tried our samples and commented "they are great"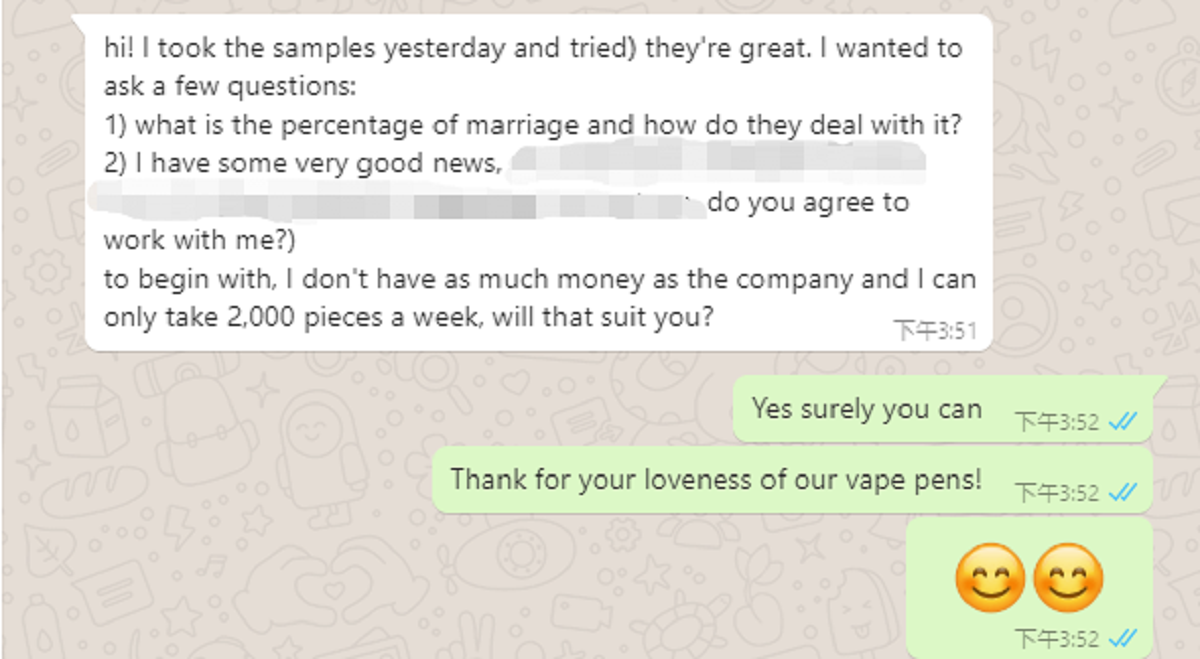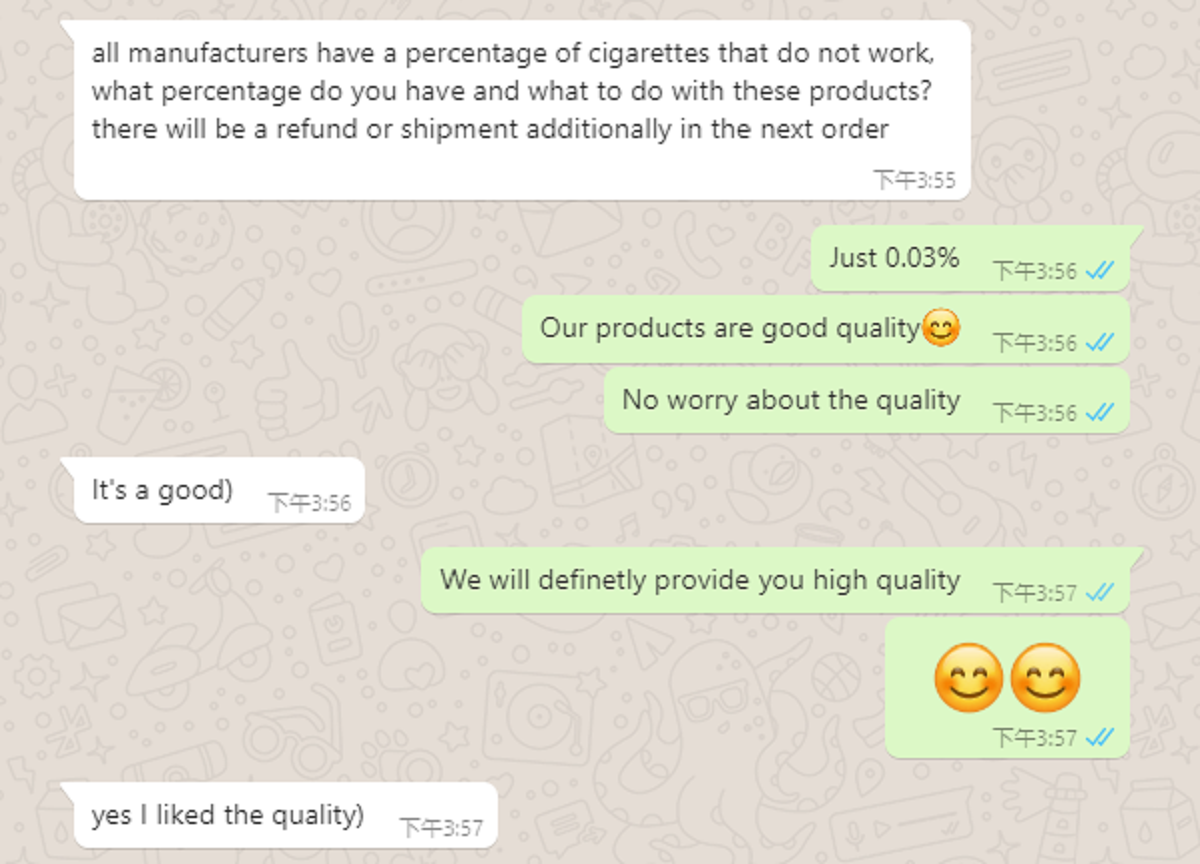 11.
Nov 23th,2021: One of SVIP clients who said: I love your factory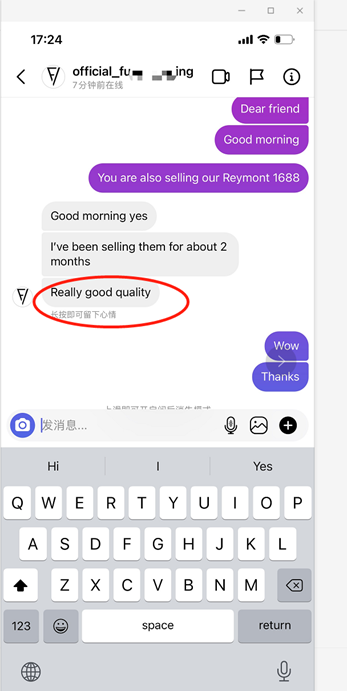 10.
Nov. 25th, 2021, Roam from Russia: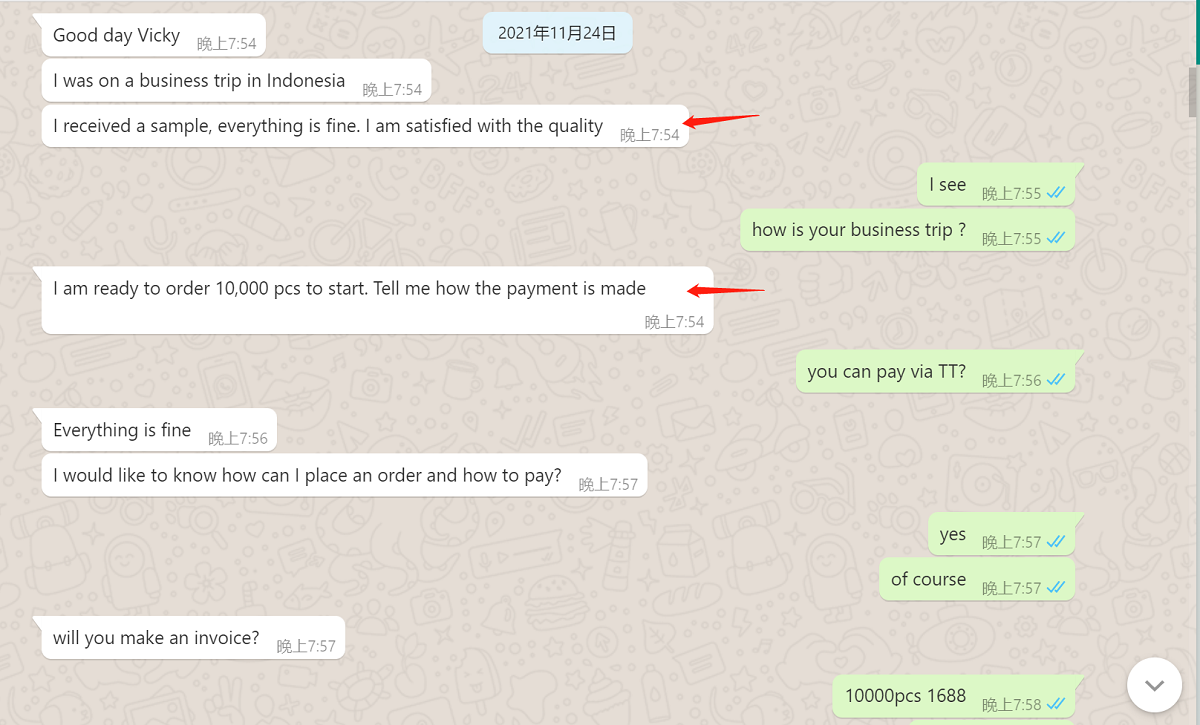 9.
Nov. 2th, 2021: Shiaz from UK, feedback is great for 1688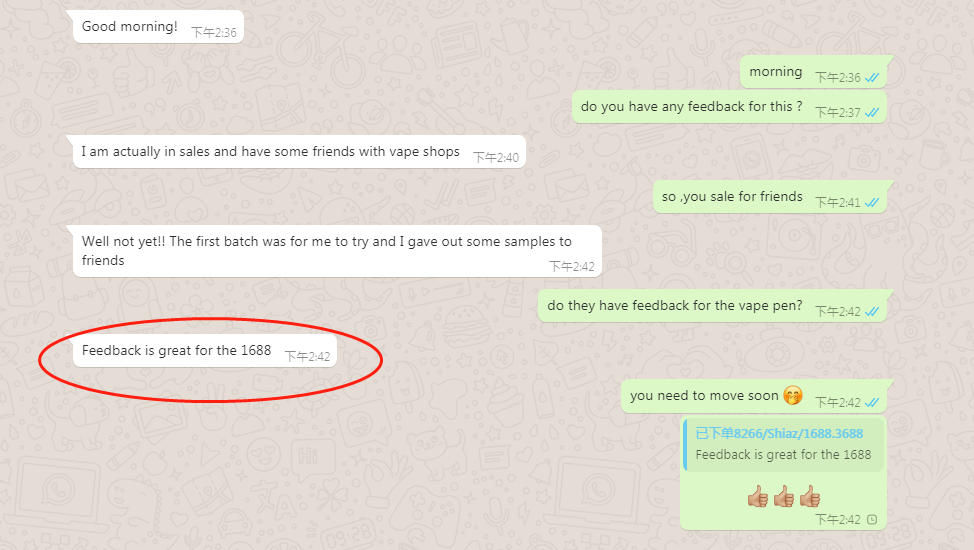 8.
Oct 28th, 2021: 
Daryl from UK commented: I had previously from another company, they were not very bad, but when he found our company, he found that is the best choice he has made and wins for him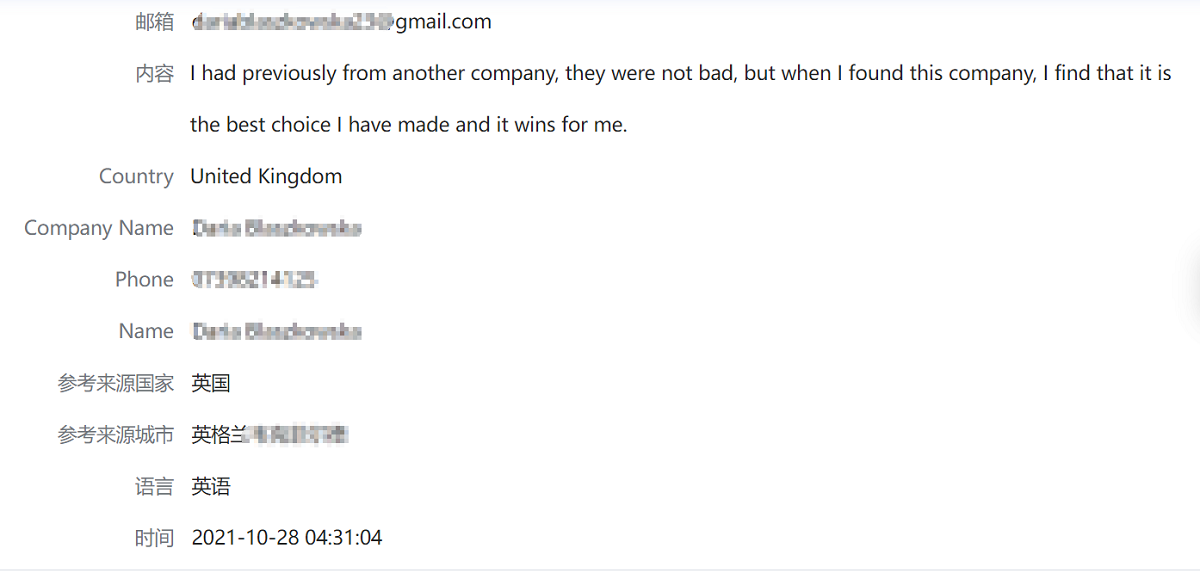 7.
Oct 20th, 2021: Future vaping commented our Reymont 1688 is really good quality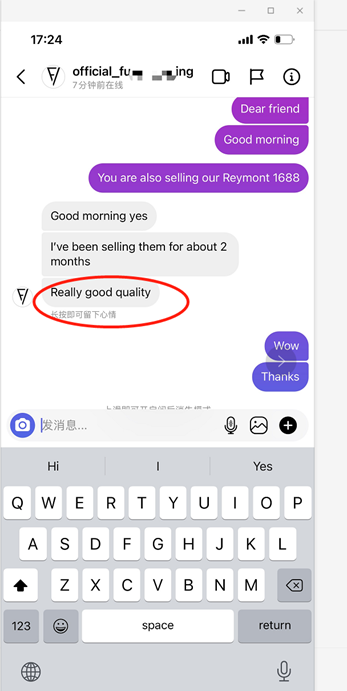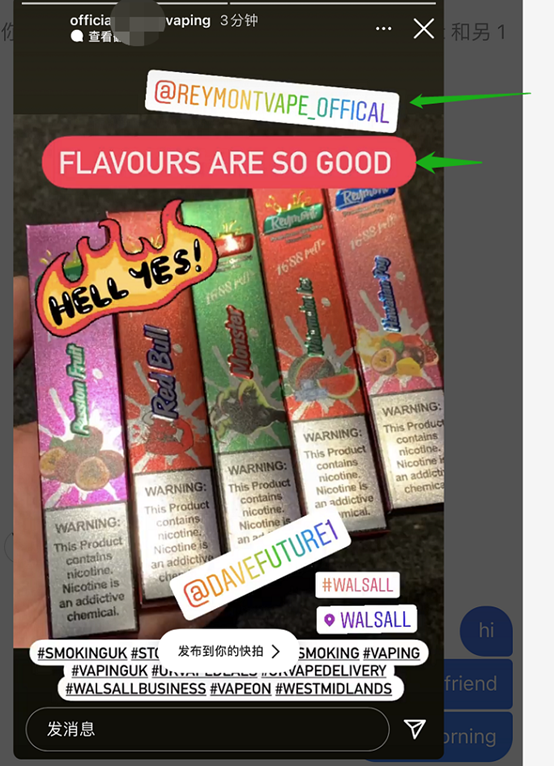 6.
Oct 15th, 2021: Mancunian from UK, now our Brand is very hot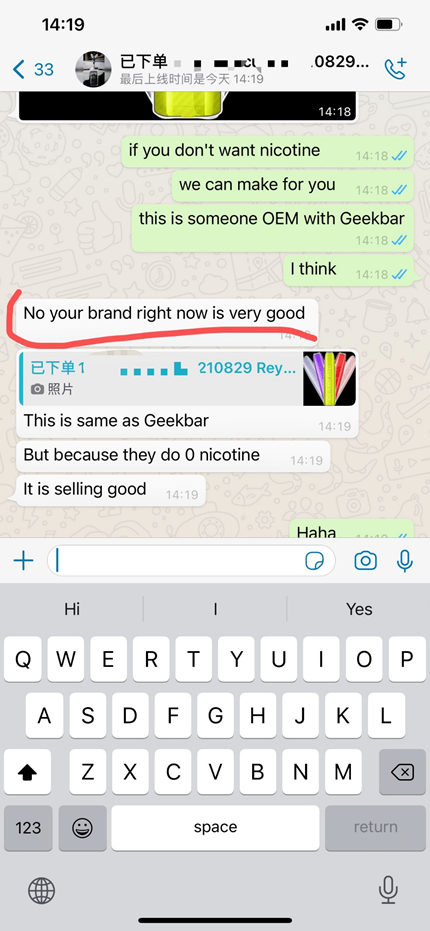 5.
Amit from UK: Comment our Brand is very hot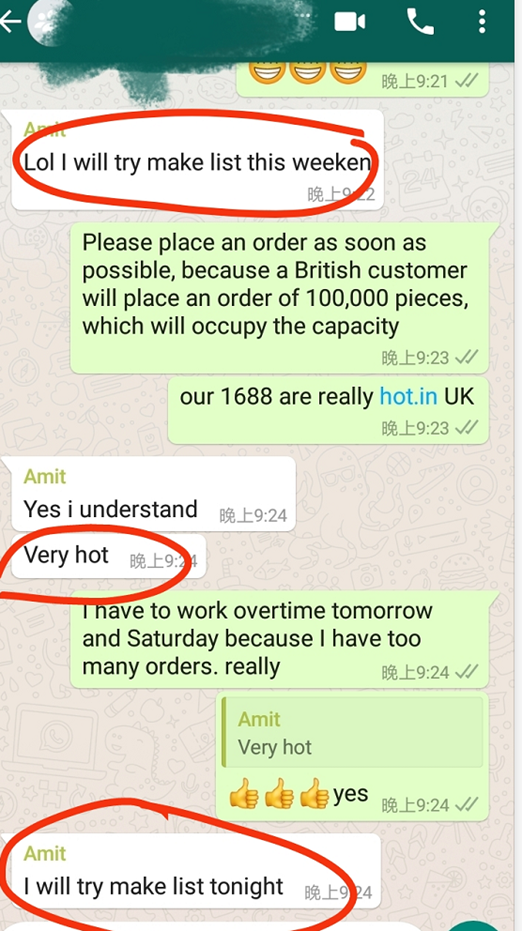 4.
Sept 14th, 2021: Tad wrote us e mail tat he has been very heavy smoker for the last 30 days, and tried many occasions to give up the smoking but failed, also tried numerous of vape kit and devices, which proved to be useless, but after tried our Reymont 1688puffs, to his amazement actually worked for him, and more have been purchased since, now he is smoker free, thanks to our device.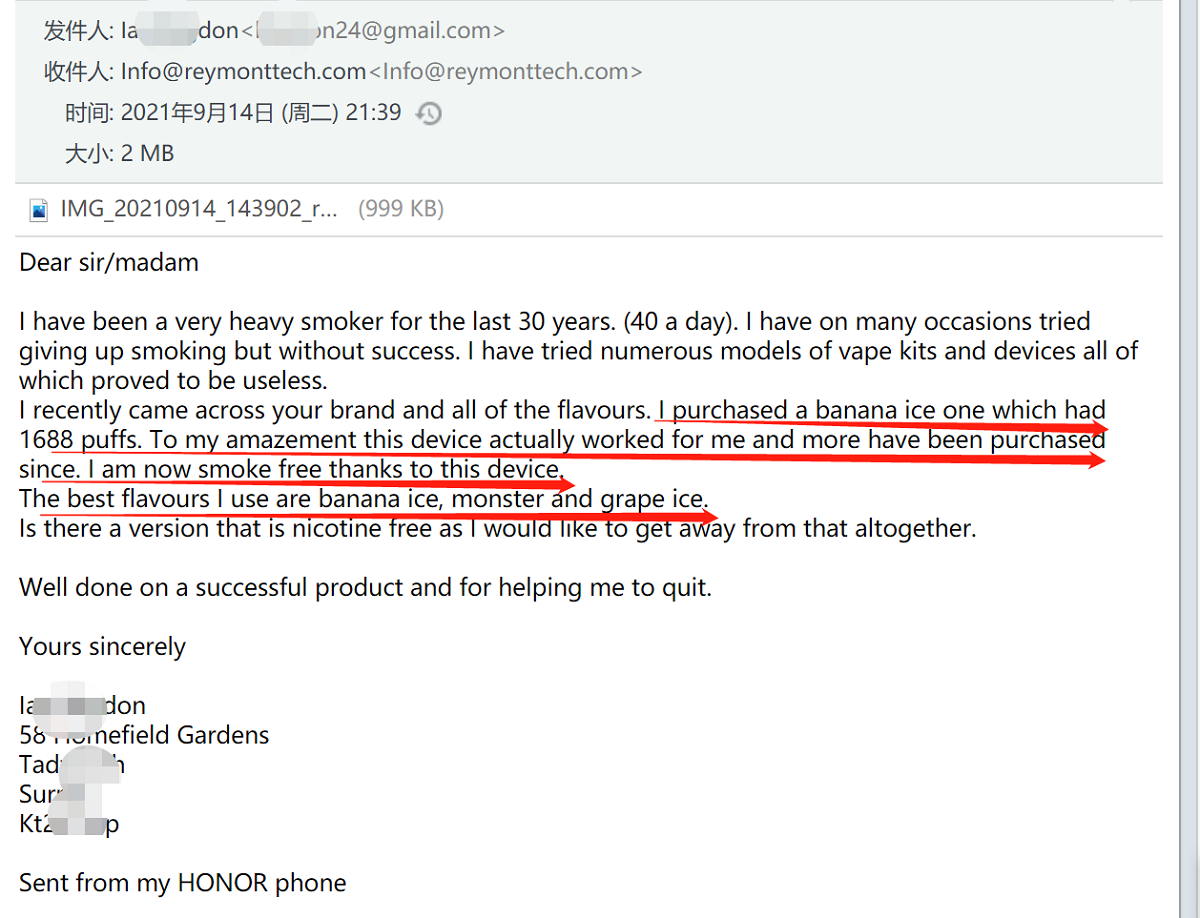 3.
Ali from Germany: "I like the product a lot, and we made it really good"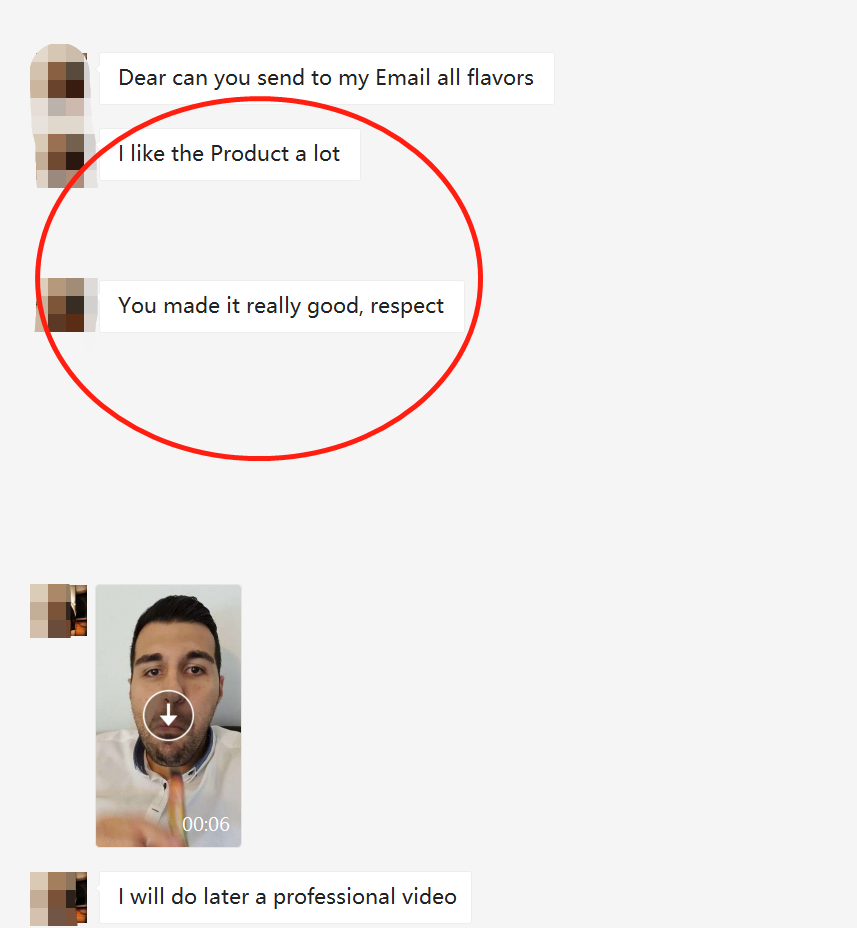 2.
Raheem from USA: "I tried flavors, it is DAMMN GOOD" , which is really inspiring us to make premium quality for our customers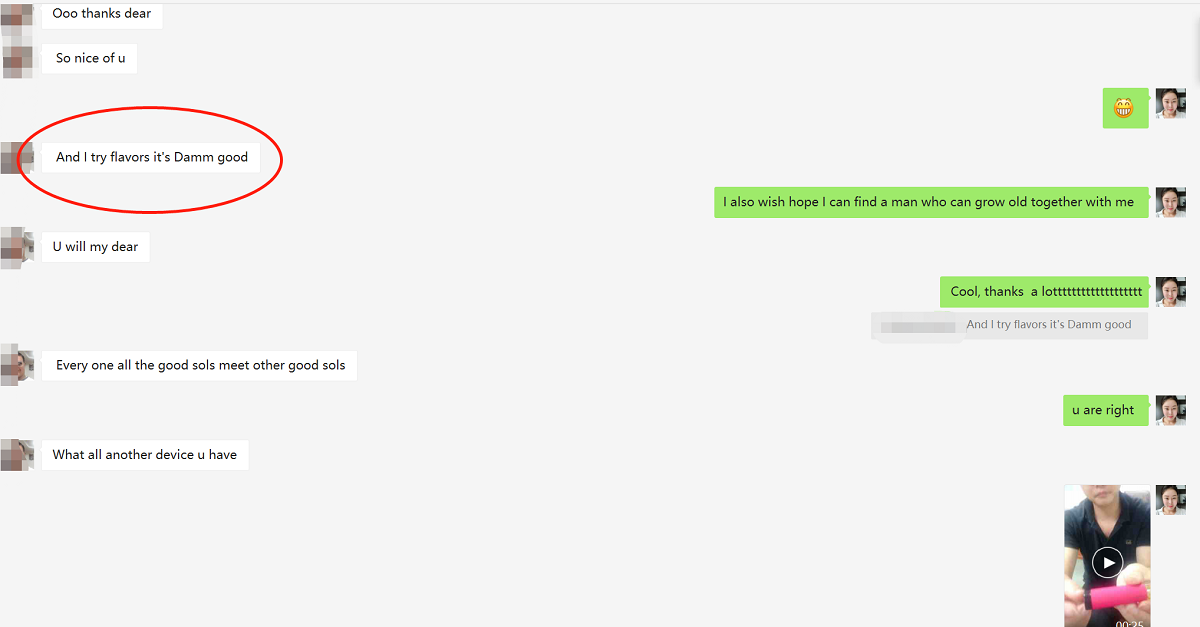 1.
RV from UK: Reymont 1688 puffs very good disposable, people like Reymont